April 2021 Update: Our production was delayed due to the pandemic... but we will not let it stop us! We're aiming to launch August 31, 2021. Pre-order yours now (limited quantity).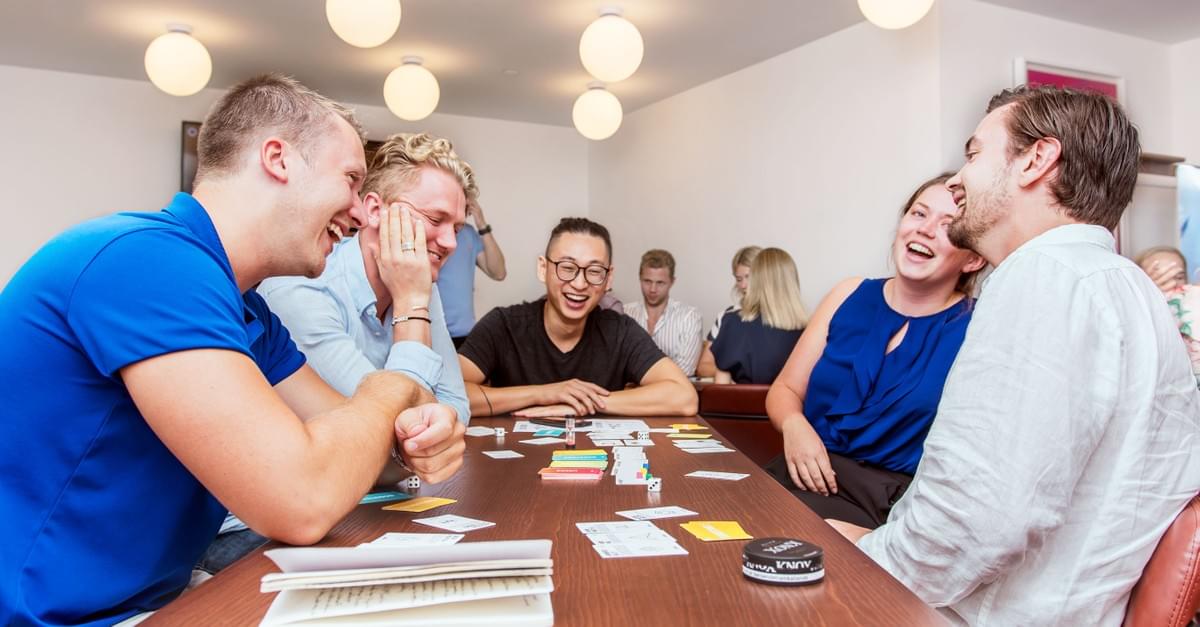 What is PROTO?
PROTO is a beautifully designed game about the chaotic experience of innovation.
Strategize & pitch new ideas into world-class brands.